Researchers find that fintech lenders are able to provide credit to consumers at a lower cost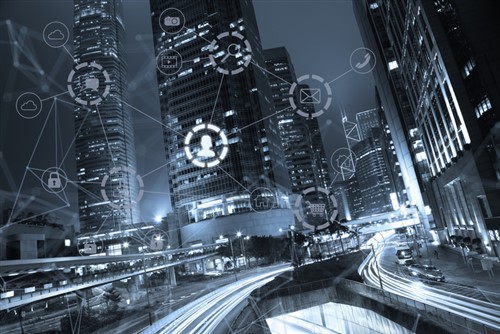 Fintech lending and the use of alternative data has improved access to credit for consumers at a lower cost, a new study suggests.
In a working paper published by the Federal Reserve Bank of Philadelphia, researchers Julapa Jagtiani and Catharine Lemieux compared loans made by LendingClub, a large fintech lender, to similar loans that were originated through traditional banking channels.
After looking into interest rate spreads for similar loans made through the LendingClub consumer platform versus traditional bank card loans, the researchers found evidence that credit spreads are priced accurately according to the expected delinquency of the loans. The researchers also found an indication that fintech lenders are able to provide credit to consumers at a lower cost. They said that LendingClub consumers paid smaller interest rate spreads compared to traditional lending channels given the same risk of default.
Additionally, the researchers found that consumers who had fewer or inaccurate credit records saw increased access to credit due to the use of nontraditional information from alternative data sources. They said LendingClub has rated borrowers as low-risk despite poor FICO scores by using additional information to look into their creditworthiness.
"There is additional (soft) information in LendingClub's own internal rating grades that is not already incorporated in the obvious traditional risk factors," the researchers wrote. "This has enabled some borrowers to be assigned better loan ratings and receive lower-priced credit."
The researchers, however, cautioned against applying their findings to all loans originated through other online alternative platforms given that their results are based solely on loans through the LendingClub platform.
Related stories:
Regions Bank invests in mortgage fintech Lender Price
Rocket Mortgage partner with 100 Thieves