But lenders must ensure that communication is meeting demand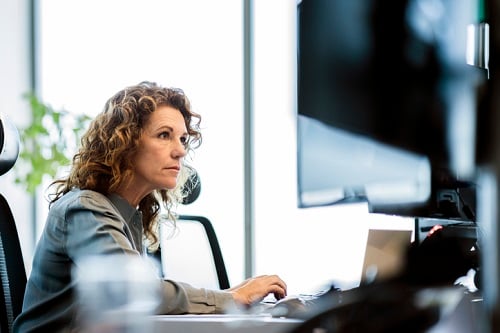 The move towards a digital mortgage experience is gaining favor with customers but lenders need to increase their communication throughout the origination process.
The Ellie Mae 2019 Borrower Insights Survey shows that 50% of consumers choose their mortgage lender based on whether they provide an online application or portal; and 47% said the ability to upload documents online was a factor in their decision.
For borrowers who were not offered these services, 54% would have preferred an eClosing portal and 44% would have preferred to use an online application.
"As more Millennials enter the housing market, it will be imperative for lenders to prioritize the use of all available technologies, digital tools and communication channels to foster strong borrower relationships throughout each step of the loan lifecycle – from the moment they are interested, all the way through to closing," said Joe Tyrrell, executive vice president of technology and corporate strategy for Ellie Mae.
Communication is key
Frequent communication is vital especially for younger borrowers who may be making their first mortgage application and may need guidance and reassurance throughout the origination process.
"With borrowers using an average of more than five different methods of communication throughout the origination process, it is up to the lenders to offer a customized approach for each individual borrower to best suit their unique needs. That means employing every channel and being able to pivot from one to another as the borrower needs shift," added Tyrell.
The survey also highlights the importance of a simple online experience as while about one half that have used an online mortgage application finished in one sitting, about one quarter started the application online but did not finish it online.