Reverse mortgage market index reached all-time high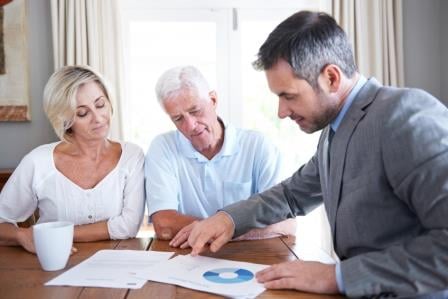 There was a 1.4% rise in the housing wealth of US homeowners aged 62+ in the fourth quarter of 2018.
They saw $98 billion added to the equity in their homes quarter-over-quarter, to a record high of $7.05 trillion.
The National Reverse Mortgage Lenders Association/RiskSpan Reverse Mortgage Index reached 254.10, a record high since the index began in 2000.
The net gain in housing wealth was driven by an estimated 1.3% rise in home values ($110 billion) offset by a $11.7 billion rise in seniors' mortgage debt.
The year-over-year increase in the index was 6.5%, slowing from 8.4% in 2017 and 8.2% in 2016 as home price growth slowed.
"Despite slower home price appreciation, we ended 2018 on a high note. The RMMI increased for the 31st consecutive quarter, there are now 23.9 million senior homeowners – the highest number ever – and these homeowners hold a record $7.05 trillion in home equity," said Steve Irwin, Executive Vice President. "For many retirees, a reverse mortgage offers the perfect solution to extract this home equity and put it to good use, so that they can live more financially secure lives."