Agreement also connects RE/MAX agents with customers from 5,000 US postal codes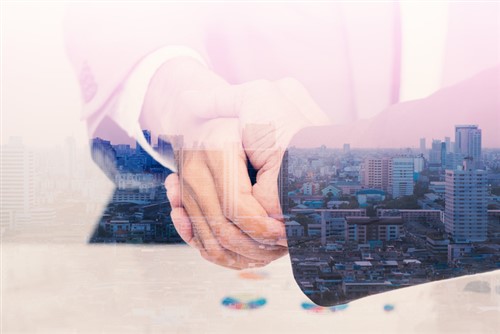 expand its services through the Redfin Partner Program.
Participating RE/MAX agents could meet and connect with customers from nearly 5,000 US postal codes where Redfin.com currently does not promote any agents. Redfin also said it would partner exclusively with RE/MAX agents in Canada.
How it works
Redfin refers customers to certified partner agents at other brokerages when it cannot serve customers in certain areas. The company then receives referral fees when a customer closes on a home sale or purchase.
As part of the agreement, Redfin will streamline the onboarding process for RE/MAX agents who want to participate in the Partner Program. The deal will also see that the referral fee will drop from 30% to 25% of the commission for RE/MAX partner agents in 5,000 US zip codes and Canada. The exclusive deal will last for two years to start, which the companies can extend.
Redfin clarified that the agreement did not hold back either brokerage from serving clients from other brokerages. Partner agents could continue to participate in the Partner Program, while agents from different brokerages could continue to apply to become Redfin partner agents in areas not covered by the exclusivity agreement.
Win-win expansion
"Teaming with Redfin further enhances the value we offer to our network of highly productive agents and differentiates RE/MAX from the competition," said RE/MAX CEO Adam Contos. "By combining our expansive network of professional agents across the US and Canada with Redfin's massive online audience, consumers are connected with best-in-class agents, and our affiliates are given exclusive access to a rich source of referrals. Everybody wins."