Integration dramatically drives down cost of lending, says expert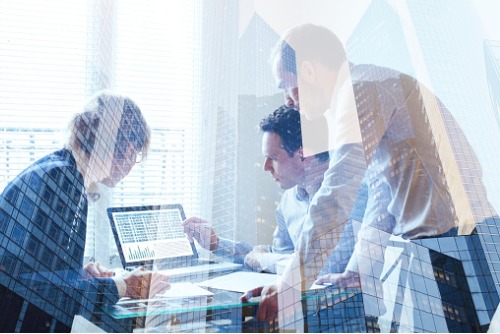 Mortgage platform provider Ellie Mae has entered an integration partnership with Cloudvirga, a digital mortgage point-of-sale (POS) software provider, to make funding and closing loans on Ellie Mae's Encompass possible for originators.
The Cloudvirga Enterprise POS platform was designed to re-engineer the mortgage workflow and automate manual processes to close loans up to 30% faster. Cloudvirga said the integration would make it easy for originators to fund and close loans in the Encompass digital mortgage platform while structuring deals and locking in borrower commitment via Cloudvirga's POS.
"Cloudvirga's integration with Ellie Mae is the result of years of development and tens of thousands of closed loans on Cloudvirga's POS," said Tim Von Kaenel, chief product officer of Cloudvirga. "Together, Cloudvirga and Ellie Mae bring an exceptional user experience to both borrowers and loan originators while dramatically driving down the cost of lending."