MortgageHippo digital announces full integration with HouseCanary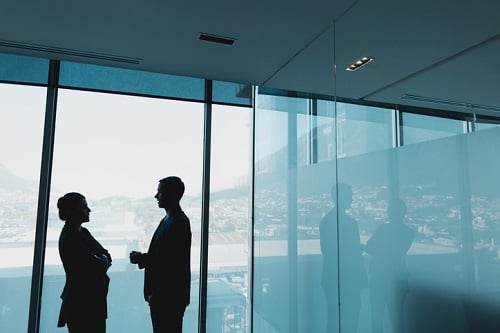 Two leading technology firms in the mortgage and real estate industries will offer combined power for loan officers, real estate agents, and borrowers.
Chicago-based digital lending platform MortgageHippo has announced a full integration with valuation and appraisal tech firm HouseCanary to give users better quality data.
Loan officers will have access to a richer collateral data set, including subject property photos and photos of other active listings. Data in the 1003 mortgage application form will also be pre-filled by leveraging the dataset.
Home Value Reports can be pulled from the data, edited and saved. HouseCanary's Agile Evaluations can also be ordered from within the MortgageHippo platform.
For borrowers, it means a faster underwriting process as property valuations will take a fraction of the usual time.
"Lenders are seeking fast access to updated property data and loan officers are trying to be different and amaze prospects while building high quality relationships," said said Joe Dahleen, EVP and Chief Strategy Officer at MortgageHippo. "Now our clients and their loan officers have access to the same data being leveraged by Nextdoor, Goldman Sachs and other Real Estate businesses. Having the ability to edit the property and condition data to get updated reports and a 3-year future value forecast at the moment of truth is invaluable."