It was the seventh consecutive month of year-over-year declines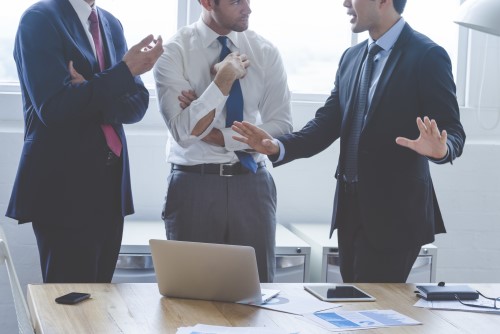 Home buyers are set to be in control of the spring housing market if showing activity remains subdued.
The latest reading of the ShowingTime Showing Index marks a seventh consecutive monthly decline with February's index down 9.3% nationally compared with a year earlier.
"Showing activity remained slow in February, furthering the notion that the historically busy spring selling season may see less traffic than is typical," said ShowingTime Chief Analytics Officer Daniil Cherkasskiy. "These conditions may prove to be beneficial for home buyers, however, as the greater available inventory signals a strong buyer's market."
The index is compiled using data from around 4 million property showings facilitated by ShowingTime products and services, providing a benchmark to track buyer demand.
The West shows largest drop
All of the four main regions posted declines in the showing index, ranging from 5.5% in the Northeast, to 10.5% in the Midwest, 11.3% in the South, and 16.8% in the West.
It was the 12th consecutive decline in the showing index for the West region.
Expectation that the spring housing market may favor sellers this year has also been highlighted by Zillow's recent Buyer-Seller Index which found that 20 of the 35 largest US metros were more favorable for buyers than they were last year.