Partnership aims to simplify and streamline the online mortgage process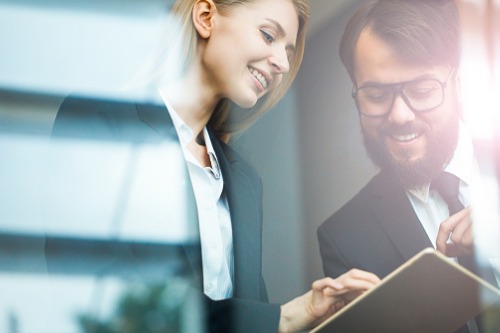 First Guaranty Mortgage Corporation (FGMC) has announced a partnership between its direct-to-consumer division Goodmortgage and online lending platform Blend.
In a statement, FGMC said it intends to use Blend's technology to simplify and streamline Goodmortgage's online mortgage process and ultimately reduce loan approval timelines. The company also aims to create more flexible mortgage loan offerings that are tailored to help borrowers reach their homeownership goals.
"Blend's goal is to create a more intelligent, data-driven lending ecosystem where consumers can get approvals in one tap," said Brian Kneafsey, head of client operations at Blend. "Partnering with innovative lenders like FGMC allows us to work together to provide a best-in-class user experience that borrowers love, while driving major efficiency on the lender side."
"FGMC believes in thinking outside the box and is thrilled to embark on this journey to improve the digital mortgage experience for our Goodmortgage borrowers and mortgage loan officers," said Joe Hamilton, chief information officer at FGMC. "We are excited to begin our partnership with Blend, not only to provide our consumers with an improved loan experience, but also to build efficiencies and cost reductions that will translate into savings for the borrower."