The homebuying startup now operates in five metros with high bidding war rates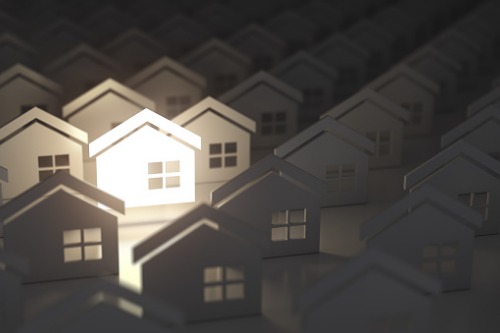 Flyhomes has expanded its operations into three of the most competitive housing markets in the country.
With over $140 million capital from a recent funding round, the Seattle-based company extended its real estate brokerage services to Boston, Los Angeles, Orange County, and Portland, Ore. These markets added to Flyhomes' existing areas of operations, including Seattle and the San Francisco Bay Area.
"A home is the single biggest purchase most people will ever make, and the traditional process of making that purchase is fraught with obstacles, stress, and worry," said Tushar Garg, CEO and co-founder of Flyhomes. "Our approach—which brings every step of the process under one roof—helps buyers separate fear from risk to make more informed home-buying decisions. We are thrilled to bring our reimagined real estate process to create radically different experiences for homebuyers in Boston, Los Angeles, Orange County, and Portland."
Designed for competitive markets, Flyhomes allows qualified buyers to make an all-cash offer on a home in hot markets like San Francisco and Seattle. The startup said it works with a team of expert advisors armed with products such as cash offers, trade up, and guaranteed offer to help buyers negotiate better prices.