The mortgage firm announces the newest addition to its executive leadership team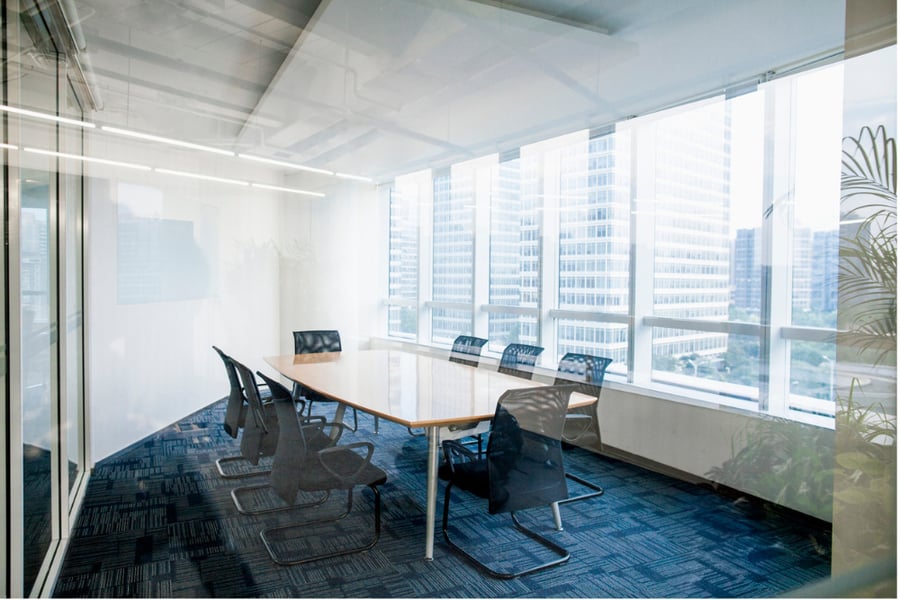 Mr. Cooper Group has announced the addition of Eldridge Burns to its leadership team as executive vice president and chief legal officer.
Burns, who has more than 25 years in the legal field, will lead Mr. Cooper's legal department and oversee all legal matters of the firm.
"Eldridge is an accomplished attorney with a successful track record in both financial services and in the consumer industry, and we're excited to welcome him to the Mr. Cooper Group team," said Jay Bray, chairman and CEO of Mr. Cooper Group. "Our legal team plays a critical role at our company, and Eldridge's strategic mindset and exceptional leadership make him a great fit for the team."
Most recently, Burns was general counsel at Topgolf. Before that, he spent 10 years of his career as chief legal officer and general counsel for Santander Consumer USA and nine years as vice president and senior corporate counsel at Blockbuster.
"I'm incredibly excited to be working alongside the talented individuals at Mr. Cooper Group," said Burns said. "I am looking forward to the opportunity to support Mr. Cooper Group as the company further strengthens its position as an industry leader while continuing on the journey of keeping the dream of homeownership alive."