The partnership aims to reduce risk by providing credit unions with mortgage insurance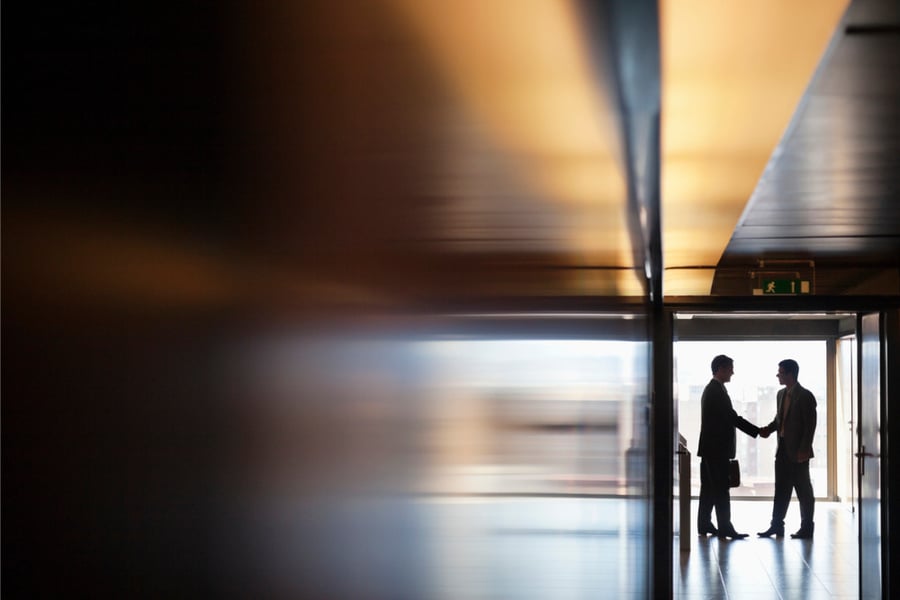 Mortgage Guaranty Insurance Corporation (MGIC) has teamed up with CUNA Mutual Group, a mutual insurance holding company, to support credit unions and help accelerate the home-buying process for their members.
Through a joint program, the companies will provide credit unions with private mortgage insurance (PMI). PMI also provides lenders with a financial guaranty against defaults on mortgages with loan-to-value ratios greater than 80% – reducing risks for lenders and eliminating the need for a 20% down payment.
"At CUNA Mutual Group, we are committed to helping all consumers achieve a brighter financial future," said Laurie Winger, chief financial and product officer at CUNA Mutual Group. "Through our new partnership with MGIC, we can now protect credit unions from risk, so they can focus on helping more members reach their dreams of homeownership. We are excited to combine efforts to provide credit unions with access to a set of unique, ready-to-market mortgage products that help differentiate their offering with specific member needs in mind."
"MGIC is excited to join forces with the highly respected CUNA Mutual Group," said Jay Hughes, executive vice president of sales and marketing at MGIC. "Together, we look forward to bringing our solutions and experience to the entire credit union sector."