FHLBanks members are in the process of accepting eNotes as eligible collateral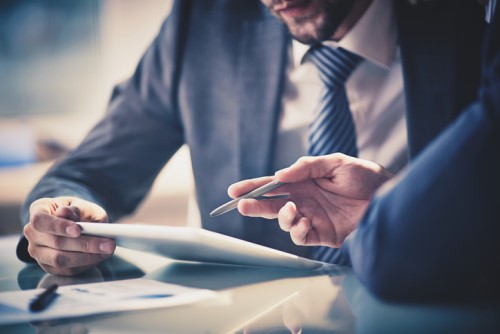 MERSCORP Holdings (MERS) has announced working with the Federal Home Loan Bank (FHLBank) System to accelerate the adoption of eMortgages across the United States.
The government-sponsored banks partnered with MERS to develop a process for their members to register eNotes as eligible collateral in the MERS eRegistry, according to a press release.
"The Federal Home Loan Bank system is a critical source of housing finance and community investment liquidity for its member institutions so its acceptance of eNotes as eligible, pledged collateral for its lenders signifies a meaningful shift in investor confidence around digitally executed mortgages," said Christopher McEntee, president of ICE Mortgage Services.
There are 11 FHLBanks, which serve almost 6,900 member financial institutions nationwide, and each individual FHLBank has its own systems, processes, and policies regarding collateral.
To become eligible to submit eNotes as collateral, FHLBank member financial institution must execute the necessary legal and operation requirements, implement a compliant eVault, and integrate with the MERS eRegistry.
The implementation timelines for each FHLBank to begin accepting eNotes also vary but several are already in the process of integrating with the MERS eRegistry. Most of the FHLBanks are expected to be complete in the third quarter of 2020, while the remaining are still establishing the necessary infrastructure and expect to be up and running in the fourth quarter continuing into 2021.
"MERS has long advocated for eMortgage adoption, and we welcome the opportunity to support the Federal Home Loan Banks' commitment to their member institutions' digital mortgage efforts," McEntee said.