Nearly 4 million homeowners are still in active forbearance, says analytics firm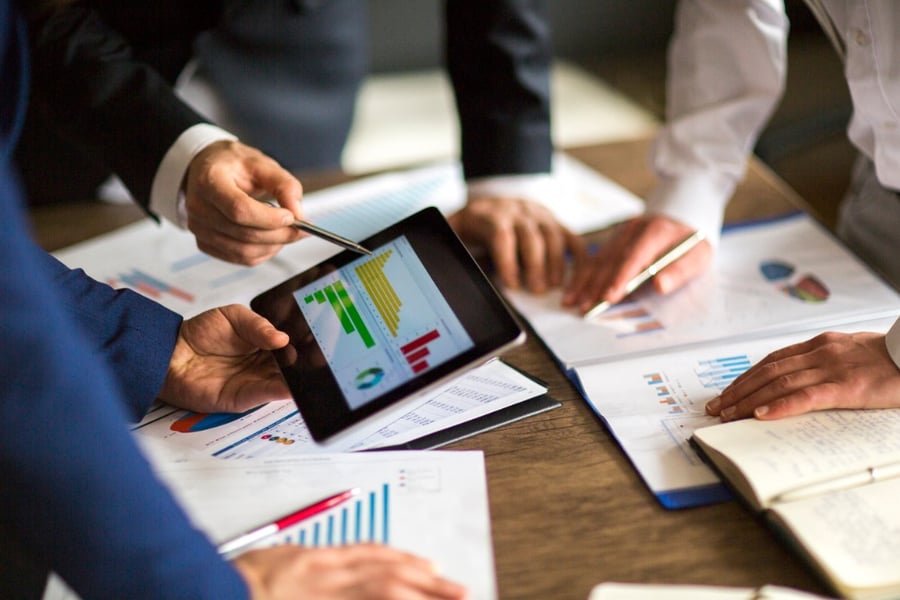 The number of mortgages in active forbearance remained flat this week, according to new data from Black Knight.
As of Tuesday, 3.9 million homeowners remained in active forbearance, representing 7.4% of all active mortgages, according to Black Knight. Together, mortgages currently in forbearance represent $833 billion in unpaid principal.
The number of loans in forbearance was unchanged from the week before, according to Black Knight. There was a reduction of 15,000 among GSE mortgages in forbearance last week; however, that was offset by a 5,000 gain in FHA forbearances and a 10,000 gain among portfolio/PLS-held loans.
"Some 5.4% of all GSE-backed loans and 11.6% of all FHA/VA loans are currently in forbearance plans," Black Knight said. "Another 8% of loans held in private-label securities or banks' portfolios are also in forbearance."
Active forbearances have declined by 202,000 (down 5%) over the last 30 days, according to Black Knight. The strongest improvement was among GSE loans, which saw forbearances decline by 8%, a drop of 130,000. However, Black Knight continued to urge caution.
"As we've mentioned, the ongoing COVID-19 pandemic and the expiration of expanded unemployment benefits last month both continue to represent significant uncertainty for the weeks ahead," Black Knight said.