S&P CoreLogic Case-Shiller Index reports that housing prices remain unchanged nationwide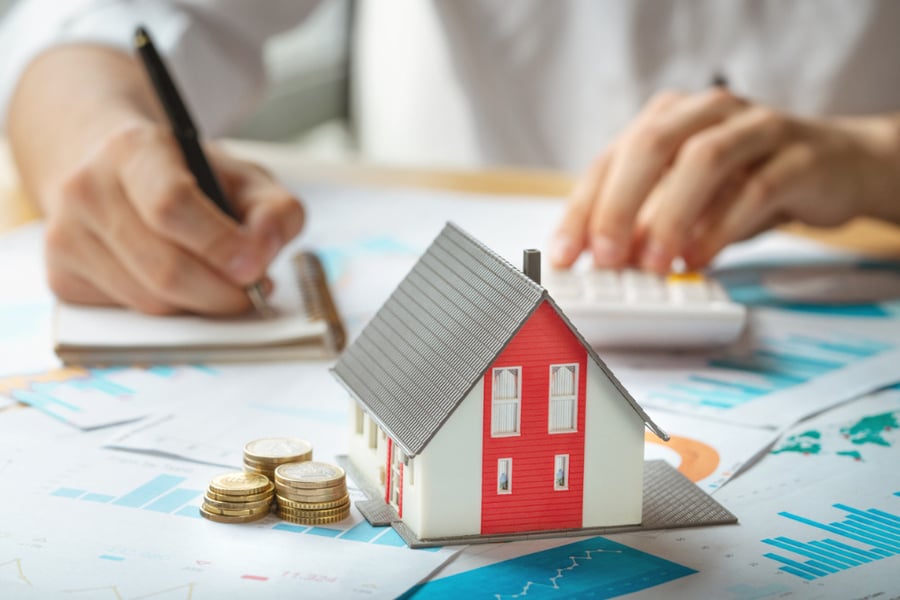 Home prices were stable in June, according to the results of the latest S&P CoreLogic Case-Shiller Indices.
The National Home Price NSA Index showed that all nine US census divisions saw a 4.3% annual gain in June – unchanged from May. Month over month, the national index was 0.2% higher than the month prior.
Among the 19 metros (excluding Detroit), Phoenix (up 9%), Seattle (up 6.5%), and Tampa (up 5.9%) posted the highest annual increases in June.
"Phoenix retains the top spot for the 13th consecutive month, with a gain of 9.0% for June," said Craig Lazzara, managing director and global head of index investment strategy at S&P Dow Jones Indices. "Home prices in Seattle rose by 6.5%, followed by Tampa at 5.9% and Charlotte at 5.7%. As has been the case for the last several months, prices were particularly strong in the Southeast and West, and comparatively weak in the Midwest and (especially) Northeast."
The 10-city composite annual increase dropped from 3% to 2.8% month over month, while the 20-city composite was down to 3.5% from 3.6% the previous month.
"The National Composite Index rose by 4.3% in June 2020, as it had also done in May (June's growth was slightly lower in the 10- and 20-City Composites, which were up 2.8% and 3.5%, respectively) ," Lazzara said. "More data will be required to understand whether the market resumes its previous path of accelerating prices, continues to decelerate or remains stable. That said, it's important to bear in mind that deceleration is quite different from an environment in which prices actually fall."