New venture will be available in 21 states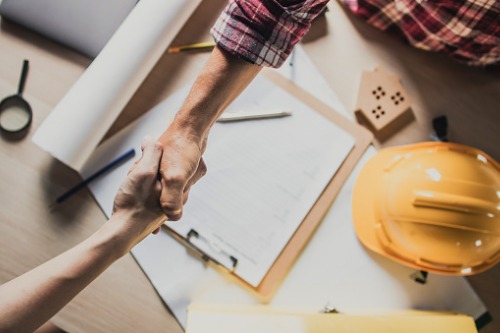 loanDepot.com and LGI Homes, a home builder based in Woodlands, Texas, have announced a strategic partnership to form a joint venture called LGI Mortgage Solutions.
Buyers of LGI Homes can now get access and approval to a mortgage loan through LGI Mortgage Solutions. Mortgage veteran Kirk Hudson will serve as president of the new venture.
"The seamless borrowing experience offered by loanDepot through its mello technology ensures that our customers will enjoy an exceptional home buying experience from first visit through loan close," said Mike Snider, president and chief operating officer at LGI Homes. "This partnership is an optimal pairing of two world-class companies who are both focused on delivering the best of the best for our customers."
According to a press release, LGI Mortgage Solutions will operate in 21 states (Alabama, Arizona, California, Colorado, Florida, Georgia, Maryland, Minnesota, Nevada, New Mexico, North Carolina, Oklahoma, Oregon, Pennsylvania, South Carolina, Tennessee, Texas, Virginia, West Virginia, Washington, and Washington, D.C.).
"LGI Mortgage Solutions is a robust partnership between two best-in-class companies with well-matched values and quality standards," said Dan Peña, executive vice president of national joint ventures for loanDepot. "Having been a preferred lender with LGI Homes since 2015, we have been extremely impressed by each other's ability to scale while still delivering industry-leading customer service."