Profits skyrocket year over year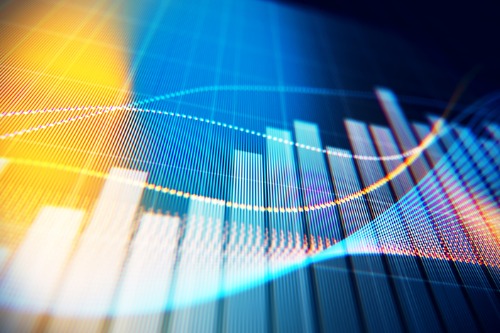 America First Multifamily Investors (ATAX) has revealed its financial results for the first quarter of 2021, reporting strong overall growth.
The company posted a net income of $6.9 million ($0.09 per beneficial unit certificate) for the three months ended March 31, up from $2.9 million a year ago. ATAX credits this gain to the strong performance of its multifamily mortgage revenue bond (MRB) business and other investments. Total revenues were $14.4 million during the quarter.
"The performance of our multifamily MRB portfolio and Vantage investments during the past 12 months has put us in a strong position as the US economy transitions towards a full-scale reopening," said Ken Rogozinski, CEO of America First Multifamily Investors.
In terms of investments, ATAX's MRB and governmental issuer loan (GIL) investments totaled $875.5 million. The firm also received proceeds upon the sale of Vantage at Germantown totaling $16.1 million on its initial investment of $10.4 million.
In addition to multifamily and commercial properties, ATAX provides financing for student housing. The company said that this line of business is recovering from the impact of the pandemic as more universities reopen doors for the first time since March last year.
"The plans for on-campus, in-person university classes for fall 2021 is a positive development for operations at the three investments where we have primarily university student tenants," Rogozinski said. "We are actively working with the individual property managers to ensure the health and safety of our student tenants as they return to campus this fall."