Rent payment findings continues to improve in May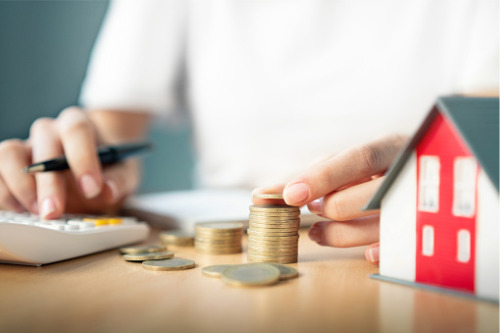 The number of tenants who fell behind on their rent payment decreased slightly in May, as the roll-out of the nearly $50 billion of rental assistance nationwide continues.
Of the 11.7 million units of professionally managed apartment units across the country, 80% of apartment households made a full or partial rent payment by May 6. According to the National Multifamily Housing Council (NMHC)'s Rent Payment Tracker, that figure is down by 0.1% month over month.
"This month's findings are part of what seems to be an increasingly clear pattern of economic recovery and strong demand for multifamily housing," said NMHC President Doug Bibby. "With more and more vaccines being administered, job creation on the rise, and tens of billions in rental assistance being distributed to residents and housing providers in need, the outlook for the industry is a positive one."
The rental market seems to be recovering well thanks to the rent relief and other federal support, but Bibby said it's time to step it up a notch.
Read more: The national rental market has recovered from COVID-19 – with a catch
"Federal lawmakers did their jobs when they allocated almost $50 billion in rental assistance, as well as other support for apartment residents. Now, the priority should be for local and state lawmakers to distribute those funds as quickly and efficiently as possible to residents and housing providers who have endured deep financial distress over the course of the pandemic.
"With rental assistance being disbursed, the economy on the way back and a broad return to normalcy underway across the country, it is past time for the federal eviction moratorium, a policy that was intended to be an emergency effort, to be concluded," he said.