Online tool gives "never-before-seen view" of Hispanic homeownership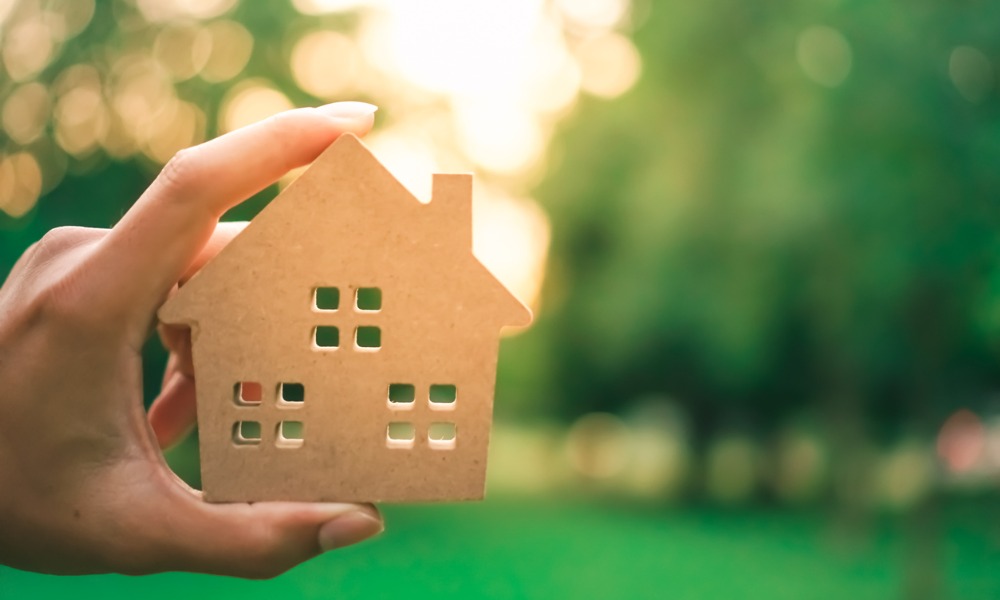 The National Association of Hispanic Real Estate Professionals has published an addendum allowing advocates, policymakers, lending and housing professionals to evaluate Hispanic homeownership performance using its new online tool.
NAHREP recently launched its Hispanic Homeownership by Congressional District tool, which shows the median Hispanic income and population in each of the 343 congressional districts across the US. NAHREP said that the tool aims to make congress members more attentive to homeownership issues in districts where Latino homeowners are underserved.
Read more: Fannie Mae is taking steps to address this industry's stark diversity problem
"Hispanic homeownership is vital to the economic strength of local communities across the nation and is predicted by housing experts to account for 70% of homeownership growth over the next 20 years," said 2021 NAHREP President Sara Rodriguez. "NAHREP's tool provides a never-before-seen view of Hispanic homeownership that can be useful to policymakers and housing advocates."
In its 2020 State of Hispanic Homeownership Report, NAHREP found that the highest Hispanic homeownership rates (65%+) mostly come from suburban neighborhoods in Arizona, Illinois and Texas. The lowest homeownership rates (below 30%) mostly come from urban neighborhoods in California, Massachusetts and New York.