Executive will play a key role in fostering a strong risk culture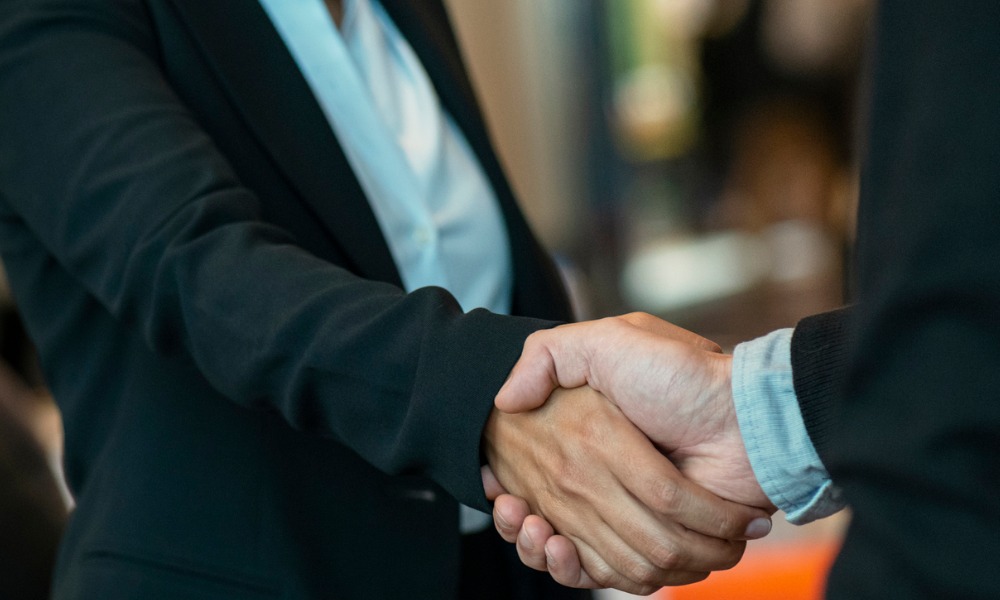 NewRez has named Rajinder Singh as its new chief risk officer, effective immediately.
Singh will oversee all aspects of risk, including developing and implementing scalable infrastructure, analytics, processes, and systems for enterprise-wide risk management.
The Fort Washington-based mortgage lender and servicer said that the addition of Singh to its executive team "reflects NewRez's objective to further emphasize risk management throughout the entire organization."
"Raj brings a wealth of experience in risk, audit, management, and process improvement to NewRez," said NewRez President Baron Silverstein. "His extensive knowledge of the mortgage industry and experience in enterprise risk management will further support advancing our Company and our strategic objectives. Raj will be a crucial member of our leadership team and play a key role in fostering a strong risk culture that helps responsibly grow our business. We are thrilled to welcome him to NewRez."
Singh is a seasoned leader in global financial services. His more than 23 years of experience includes time spent at Genworth, Citigroup, GM Financial, and GE Capital. He most recently served as chief risk officer of Genworth's global mortgage insurance business.
"NewRez is a distinguished leader within the mortgage industry with a clear focus on elevating risk management across all facets of the Company's strategy," Singh said. "I look forward to working with the NewRez team to continue providing best-in-class service and experience to our customers, clients and homeowners."