Rebranding is part of strategy to align the Rocket Companies platform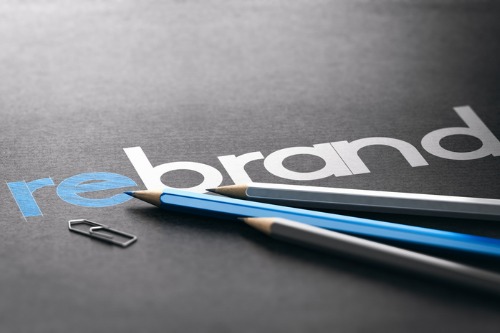 America's largest mortgage lender Quicken Loans has announced that it will operate under the name Rocket Mortgage, effective July 31.
Quicken Loans, a subsidiary of Detroit-based Rocket Companies, said that the move will "bring alignment to the overall Rocket brand."
"Rocket Mortgage has grown to be the industry leader and the measuring stick for all other lenders," said Rocket Mortgage CEO Jay Farner. "With this official name change, we will have a consistent brand that is synonymous with innovation and excellence."
While there won't be any significant changes in its mortgage process, the company noted that documents, letters and other communications previously labeled "Quicken Loans" will instead come from "Rocket Mortgage."
Rocket Mortgage was launched in late 2015 as a fully digital home lending arm. Due to several brand marketing and sports sponsorships, the Rocket Mortgage brand became more popular than Quicken Loans.
Several of Rocket Mortgage's sister companies have already adopted the Rocket name, including Rocket Homes, Rocket Auto, and Rocket Loans. Like Rocket Mortgage, these businesses take a digital-first approach to real estate, vehicle sales, and personal loans.
"More than 20 years ago, Dan Gilbert, our founder and chairman, had a vision of putting the entire mortgage process online to simplify the lending experience and add more transparency. Since then, we developed proprietary technology to improve every piece of the process, but we officially revolutionized the mortgage industry when we launched Rocket Mortgage in 2015," Farner said.
According to its release, Quicken Loans has a legal "doing business as" (DBA) in place, and QuickenLoans.com will remain operational after the legal name change on July 31. The firm is currently directing clients to apply for a home loan with Rocket Mortgage.