Additional locations believed to be popular among movers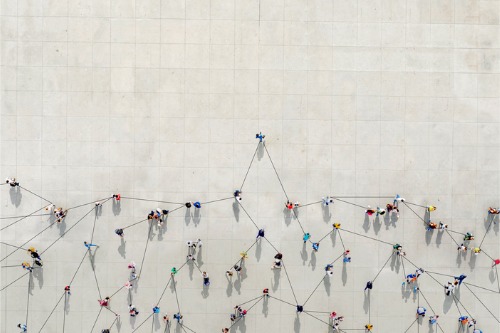 Opendoor has expanded its online real estate platform into new markets.
The company recently announced that it is now available in Kansas City, which is popular among movers and was ranked as one of the best cities to live in. Opendoor also extended its footprint in Colorado, with its launch in Fort Collins, Boulder and Greeley, and Colorado Springs. The move comes hot on the heels of its expansion in St. Louis last month.
Like many real estate businesses, the iBuyer halted its operations in the first few months of the pandemic. But it didn't take long for Opendoor to pick up where it left off and continue its growth. In the first quarter of 2021, Opendoor sold 2,462 homes (up 190% from Q4 2020) and purchased 3,594 properties (up 78% from Q4 2020). It also saw a 200% spike in total revenue, up to $747 million.
"We are relentless in our pursuit of making it possible to buy, sell, and move at the tap of a button," said Opendoor CEO Eric Wu. "We exceeded our guidance for Q1 and are experiencing strong momentum as we look forward to the rest of the year. This quarter marked a number of record firsts for us – offer requests, conversion of real sellers and number of market launches. And we did this with an NPS north of 80 from our sellers, reminding us that customers love what we are building. While we are proud of these results, we are energized and focused on the opportunities ahead of us."