The executive joined the company in 1999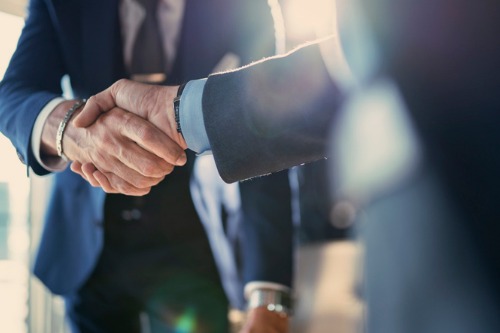 First American Financial (FAF) has announced the appointment of Kenneth DeGiorgio to president.
DeGiorgio, who has been with the company for more than 22 years, will head FAF's operating groups, including its title insurance, specialty insurance, and data and analytics businesses. DiGiorgio most recently served as executive vice president. During his time as EVP, he oversaw several corporate functions, including mergers and acquisitions, legal, compliance, information security, enterprise risk management, and marketing and communications. He was also responsible for the company's banking operations and its international division.
Read more: First American launches mortgage fraud recognition tool
"Ken's well-deserved appointment follows more than two decades of accomplished service to First American," said Dennis Gilmore, chief executive officer of First American Financial Corporation. "His proven leadership, in-depth understanding of our business, and commitment to First American's leadership of the digital transformation of the title and settlement industry make him well suited for this role."