Firm gets $10.3 million in Series A financing two years after product launch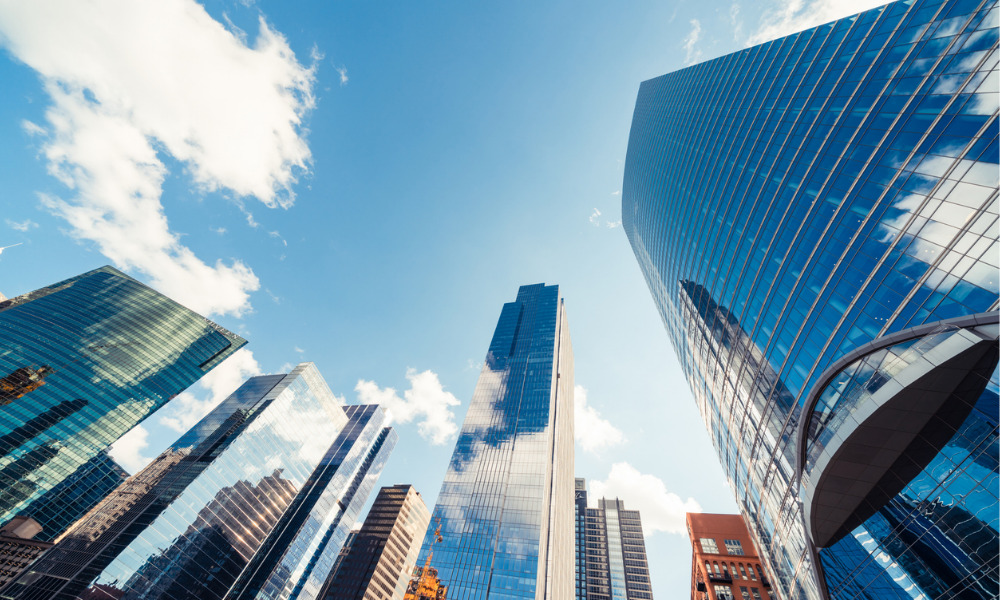 Prophia, a leading CRE lease abstraction platform, has secured $10.3 million in Series A financing some two years after officially launching the product before having its spotlight stolen by the dark days of pandemic, its top executive told Mortgage Professional America.
Key investors in the financing include SignalFire and Cercano Management, CEO Cameron Steele told MPA during a telephone interview. Steele noted the significance of landing the financing is heightened given the market shifts in the office industry. Once known as Vulcan Capital, Cercano is a spinoff standalone firm managing the wealth of the late Microsoft co-founder Paul Allen, who died in October 2018.
In a prepared statement, Cercano Management partner Stuart Nagae explained the appeal of the product that prompted the investment: "With the institutional growth in commercial real estate in recent years, investors have desperately needed a true and consistent way of looking at their assets with the insights to make sound portfolio decisions in a rapidly changing market," he said.
Read more: Commercial real estate viability depends on three economic factors
For his part, Steele explained what prompted the product's creation in the first place: "We started the company really with the goal of making data and access to that data for CRE investors much easier," he told MPA of the company he co-founded in 2018. "I couldn't believe when I looked at the industry and saw how hard it was for this class to use data."
The successful financial buttresses the need, he suggested. Steele noted that complex data extraction and management within CRE has been a neglected vertical market despite being one of the largest asset classes. Inaccessible, incomplete, and inaccurate data leave investors, building owners, and stakeholders disadvantaged in a rapidly evolving market, he added.
"The data that we focus on capturing today is leasing and tenant data – all the information we talk about being trapped in the long lease agreements," Steele said. "We have a set of tools on top of that database that allows our customers to use that data for reporting, analysis, for a variety of things to help them make decisions about how to manage these assets, which can get very complex as they get larger."
He contrasted the traditional methods of lease abstractions to the ease his firm's product allows: "The market largely is serviced through what I would kind of, in jest, call a service industrial complex," Steele said. "So there's very large service organizations that do all this work manually. Our customers today are primarily contracting with third parties or doing the work themselves of lease abstraction – which is basically a fancy way of saying they have people who are summarizing the underlying leases that try to capture all the points and they typically generate a report and that report is used to either help make decisions, allow people to input data in other systems like a billing system or a CRM system or something."
Read next: Higher interest rates putting brakes on commercial real estate
The need for an update aligns with a typical report's shelf life, he noted: "I'd say these lease abstractions are kind of like produce. They're not good for very long because things are changing very dramatically, pretty regularly. It's one of those bizarre situations where the work gets done over and over and over again. With our system, you don't have to do that. It's a one-time process for us to onboard a set of tenants, or a building, or a portfolio of buildings."
Steele noted the emergence of the product seemed longer as there was a two-year period of pandemic between the original launch to the securing of financing. And yet pandemic-rooted shifts in the CRE market make its emergence now that much more meaningful for investors, he suggested: "Ironically, we launched the product in January 2020," Steele said. "We hired our first salespeople right around that time and then market literally shut down. As we moved past some of those challenges, the changes that have happened in the market, the requirements of tenants have really forced commercial property owners to think differently about how they're managing and operating their assets."