Company aims to expand servicing and risk management offerings under his leadership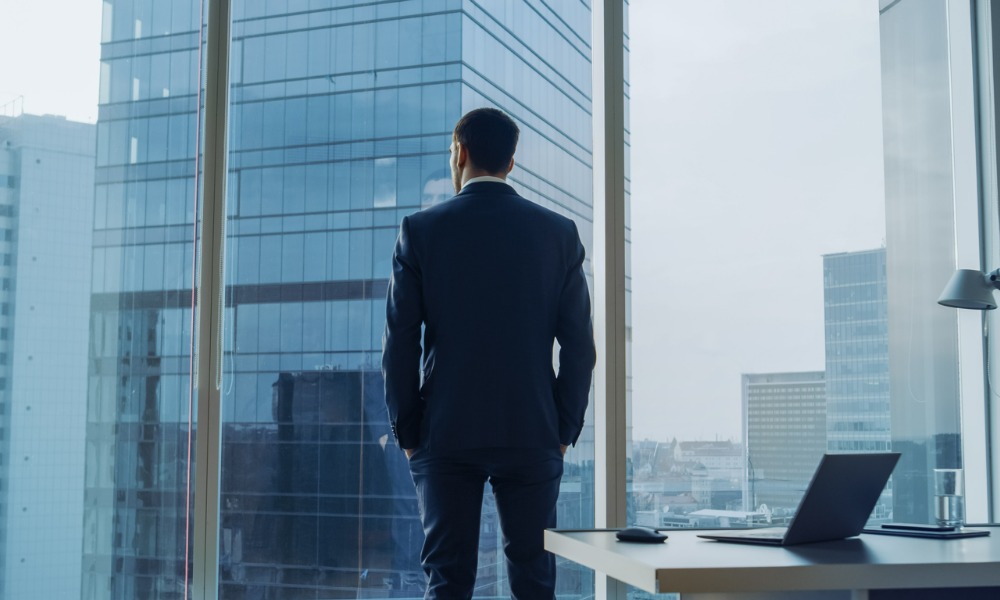 The Oakleaf Group, a mortgage consulting firm specializing in regulatory compliance, has announced the appointment of Michael Ehms as managing director of business development.
With 25 years of experience in the financial services industry, Ehms will lead the business development of the company's mortgage services teams. Before joining Oakleaf, he was vice president and sales manager at ServiceLink. Ehms has also served in various executive positions at Title365, Altisource, and First American Title.
Oakleaf President Bruce Legan commented: "We're delighted to welcome Michael Ehms to the Oakleaf team. Michael brings tremendous experience, and, with his contributions, we look forward to expanding Oakleaf's servicing and origination compliance and risk management offerings to new and existing clients across the industry."
Read next: Things to consider when choosing new tech for your mortgage business
"I'm incredibly excited to join the Oakleaf executive team," Ehms said. "Oakleaf's expertise and capabilities combine to create the perfect opportunity for market solutions to support all aspects of our client's needs. I'm thrilled to add my experience and knowledge to the team and help take Oakleaf to the next level."