But sales may bounce back in November, experts predict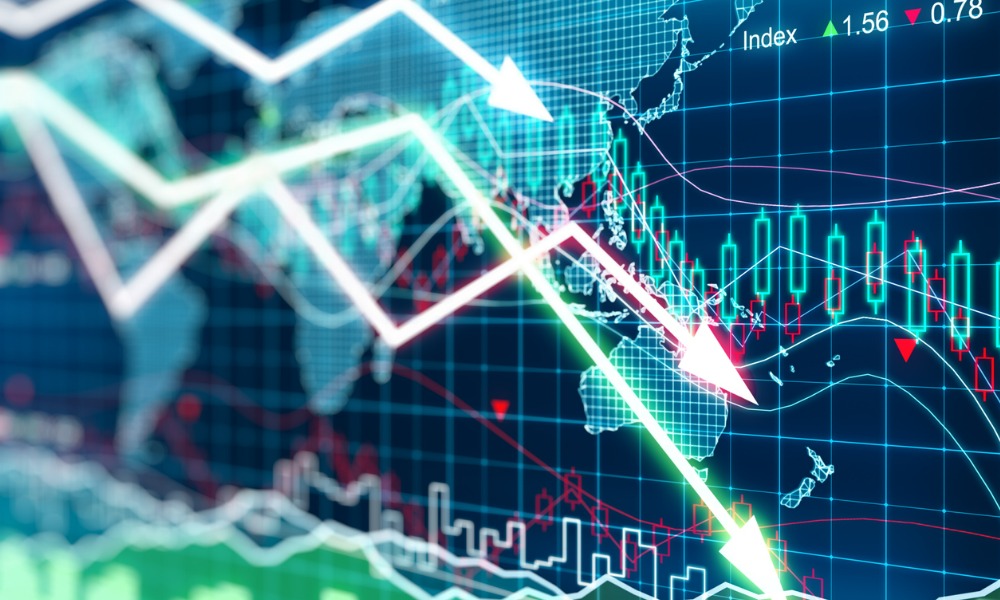 Pending home sales tumbled 4.6% in October, marking five consecutive months of decline as higher mortgage rates continue to scare off potential homebuyers.
The National Association of Realtors' Pending Home Sales Index – a forward-looking indicator of home sales based on contract signings – fell 4.6% month over month to 77.1 in October. Compared to a year ago, pending transactions were down by 37%.
"October was a difficult month for home buyers as they faced 20-year-high mortgage rates," said NAR chief economist Lawrence Yun. "The West region, in particular, suffered from the combination of high-interest rates and expensive home prices. Only the Midwest squeaked out a gain."
Read next: Mortgage downturn: taking the long view
The Northeast PHSI sank to 68.7 in October, down 4.3% from last month and 29.5% from a year ago. The South PHSI dropped to 90.6 (-6.4% month over month and -38.2% year over year), and the West index plunged to 55.6 (-11.3% month over month and -46.2% year over year). Meanwhile, the Midwest index posted a 3.3% month-over-month increase to 83.5 in October. However, it was down 32.1% from last year.
"Pending home sales fell 4.6% in October, which is little surprise because mortgage rates peaked in that month," NerdWallet mortgage expert Holden Lewis added. "We might see pending home sales bounce back the following month because mortgage rates have fallen back in November."
Yun agreed: "The upcoming months should see a return of buyers, as mortgage rates appear to have already peaked and have been coming down since mid-November."