The 30-year mortgage rate drops thanks to the anticipated interest rate pullback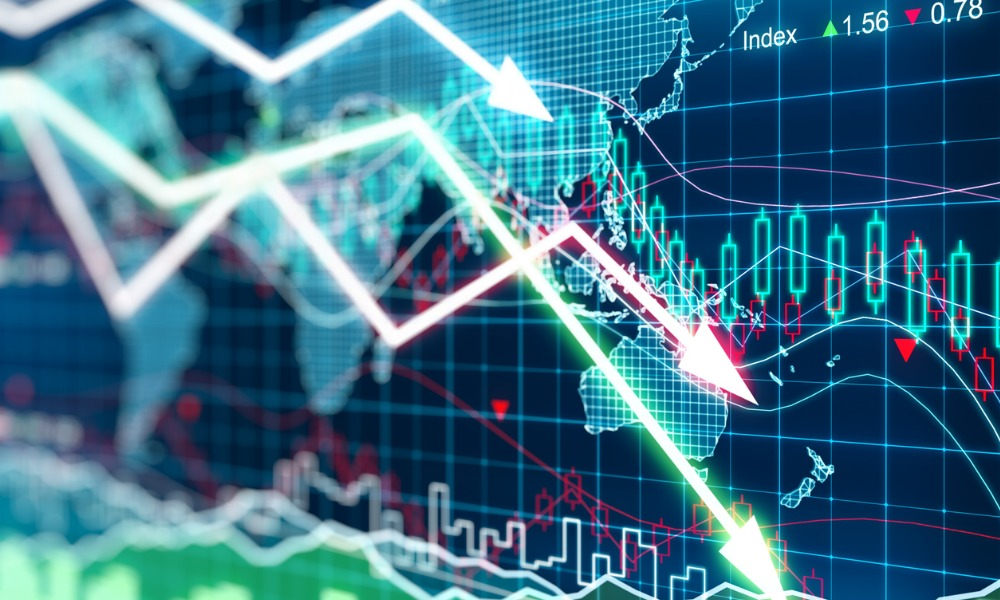 Mortgage rates continued to trend downward after the Federal Reserve confirmed that a slowdown in interest rate hikes is likely ahead.
The average 30-year fixed-rate mortgage dropped nine basis points week over week to 6.49%, and the 15-year fixed rate posted a 14-basis-point decline to 5.76%, according to Freddie Mac's Primary Mortgage Market Survey (PMMS).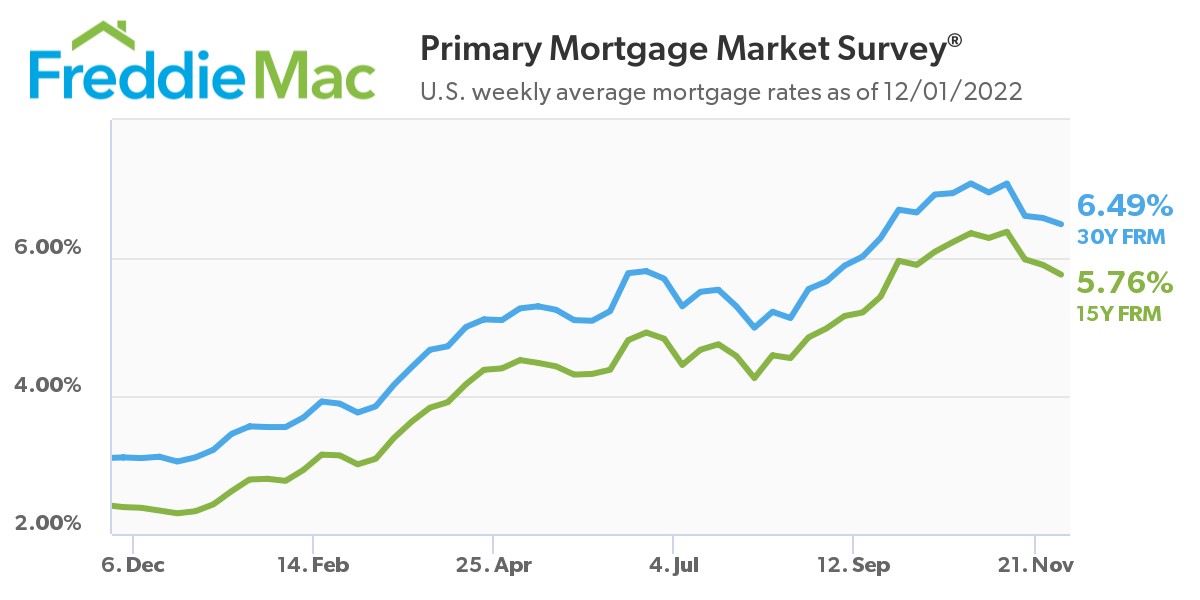 "Mortgage rates continued to drop this week as optimism grows around the prospect that the Federal Reserve will slow its pace of rate hikes," said Freddie Mac chief economist Sam Khater.
Fed chair Jerome Powell on Wednesday said he sees the central bank in a position to pull back on the pace of its aggressive rate hikes as soon as December.
However, Khater noted that even as rates continue to decrease and house prices soften, "economic uncertainty continues to limit homebuyer demand as we enter the last month of the year."
Read more: Home price deceleration to continue into next year
"The market will remain in a holding pattern until at least December 2, when the November employment report comes out," NerdWallet mortgage expert Holden Lewis said. "The biggest mortgage market movers will happen December 12, when the November inflation report will be issued, and December 14, when the Federal Reserve concludes its final monetary policy meeting of the year."