The company rolls out second-lien loans as a "way to adapt" to high-interest-rate environment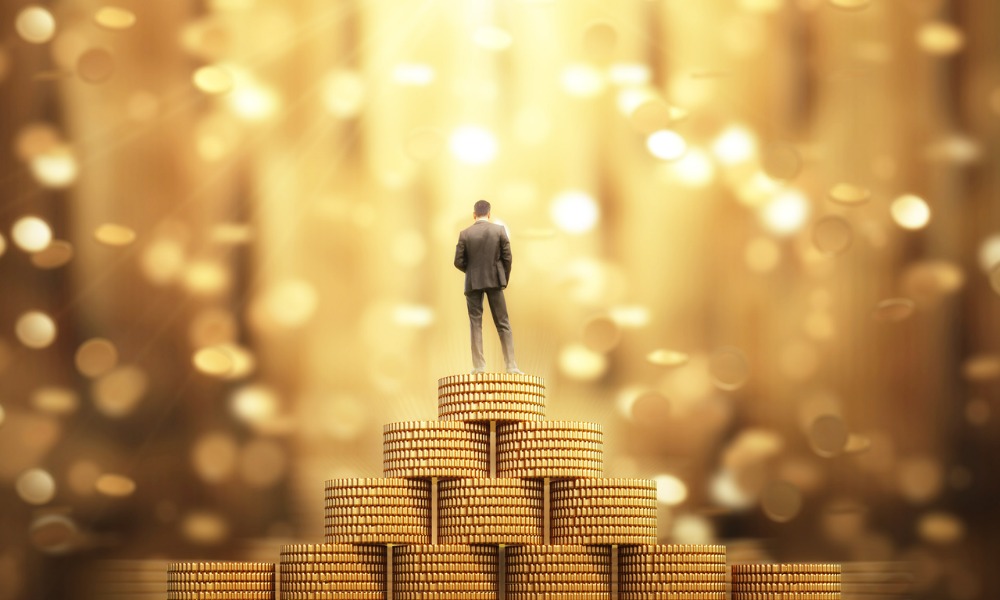 Non-agency lender Carrington Mortgage Services (CMS) has launched a second-lien program designed for homeowners who want to access home equity to pay off existing debt but don't want to give up their low-interest-rate first loans.
The company said the second-lien product "provides a welcome source of liquidity" to existing CMS servicing customers and offers them a way to obtain a cash-out without replacing their low first-lien rate. The new loan program is available in all states where CMS operates, except in Texas, Maryland, and North Dakota.
"Our expertise allowed us to put the entire product platform together in just 45 days," said Andrew Taffet, chief investment officer for The Carrington Companies. "This initiative required close coordination between divisions across Carrington, including asset management; legal; compliance; regulatory; and CMS lending, servicing and marketing. It's a solid demonstration of how Carrington can quickly adapt to changing market environments and demonstrate agility in delivering a new product to our homeowners and investment partners."
"For these homeowners, a second lien loan is a great option for paying off credit card debt, funding a home renovation or taking cash out for other needs," said Kirk Gerling, senior vice president of national retail sales at CMS. "We believe our homeowners who need a cash-out loan will see value in our second lien product."