The newly merged companies tap head to accelerate revenue growth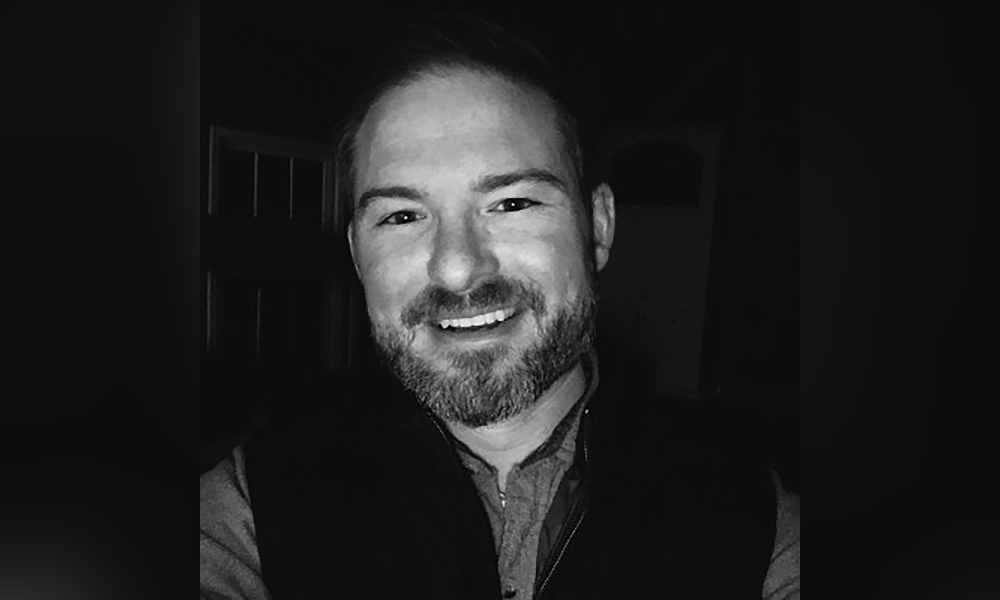 Sales Boomerang and Mortgage Coach have announced the appointment of Casey Martin (pictured) as the companies' new chief revenue officer.
With more than a decade of experience leading revenue strategies for tech startups, Martin will head sales and client services teams as the companies align under one brand strategy. Sales Boomerang, an automated borrower intelligence and retention system provider, and Mortgage Coach, a borrower conversion platform, announced their merger in June 2022.
"I have witnessed firsthand Casey's ability to develop hungry startups into world-class sales organizations," said Sales Boomerang and Mortgage Coach CEO Rich Harris. "With his experience penetrating new markets and rapidly accelerating revenue growth, Casey will provide Sales Boomerang and Mortgage Coach the leadership and expertise to drive adoption of our borrower intelligence platform and transform the way lenders grow their businesses."
Before joining Sales Boomerang and Mortgage Coach, Martin served as head of US sales for email sending platform SparkPost. Prior to that, he held various leadership roles at Oracle, AddThis, Aggregate Knowledge, Moxie Interactive, and more.
"Sales Boomerang and Mortgage Coach have a pivotal opportunity to put our industry-changing solution in the hands of more financial institutions and borrowers," said Martin. "I am delighted to work with this talented team to capture greater market share and accelerate growth in new verticals as we advance our vision of helping all borrowers find the right financial products to achieve their dreams and financial independence."