The central bank has increased its benchmark rate once again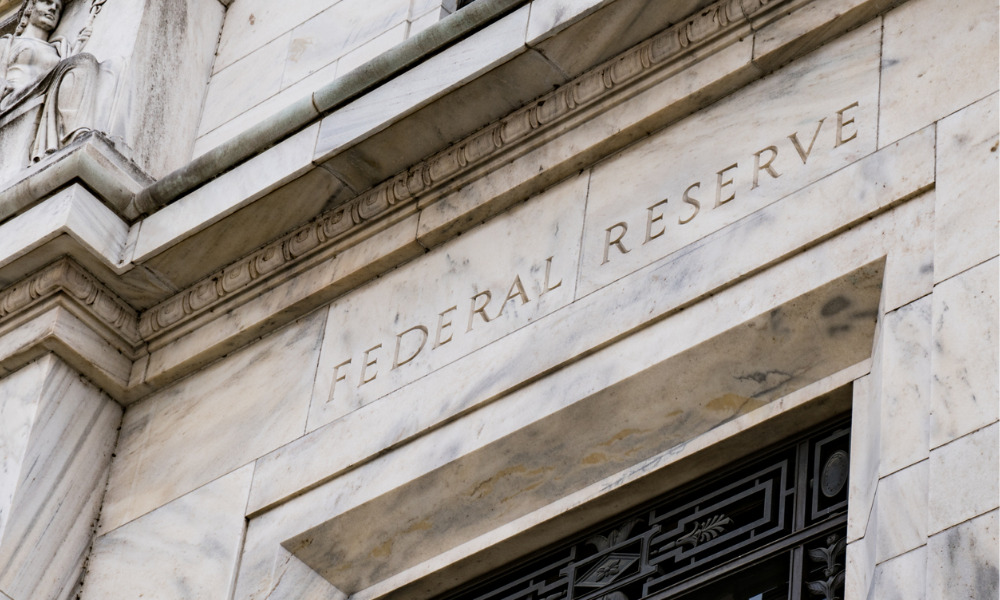 The Federal Reserve has hiked its benchmark rate by 50 basis points, a move that marks a slowdown in the pace of the central bank's rate increases.
That decision, announced at the conclusion of the Fed's final two-day policy meeting of the year, means its benchmark rate now sits at a range of 4.25% to 4.5% – its highest level since 2007 – although the hike is a smaller jump than the four previous increases of 75 basis points each.
Expectations had solidified around a half-percentage-point hike in recent days after inflation slipped to 7.1% in November, a development that raised confidence that the Fed's series of rate increases to date were having their desired effect.
Last week, Fed chair Jerome Powell indicated that a slower pace of rate hikes was in the offing, noting that it "makes sense to moderate the pace of our rate increases" as it approaches a level likely to see inflation continue to tick downwards.
November's consumer price index figure, announced on Tuesday, spurred a rally across the stock and bond markets with inflation having hit its lowest reading since last December and coming in lower than the 7.3% expected by economists.
Still, the Fed indicated in its Wednesday statement that "ongoing increases in the target range will be appropriate in order to attain a stance of monetary policy that is sufficiently restrictive to return inflation to 2% over time."
How the mortgage market has been impacted by rate hikes
The December move is the Fed's seventh rate hike of 2022, with the central bank having taken aggressive action throughout the year on its benchmark rate to cool the economy and bring inflation, which hit a 40-year high of 9.1% in June, back under control.
While those hikes helped contribute to a spike in the average interest rate on a 30-year fixed mortgage in the US, rates have recently skidded for four weeks in a row amidst growing concerns over economic growth.
Freddie Mac's Primary Mortgage Market Survey showed last week that the benchmark 30-year fixed mortgage rate averaged 6.33% on December 8, sliding from 6.49% the week before, with the three-quarter-point decline over a four-week period marking the biggest fall in mortgage rates since 2008, according to Freddie chief economist Sam Khater.
The Fed is set to make its next decision on the benchmark rate – and the first of next year – on February 1, 2023.