The company opens new loan production office as part of expansion efforts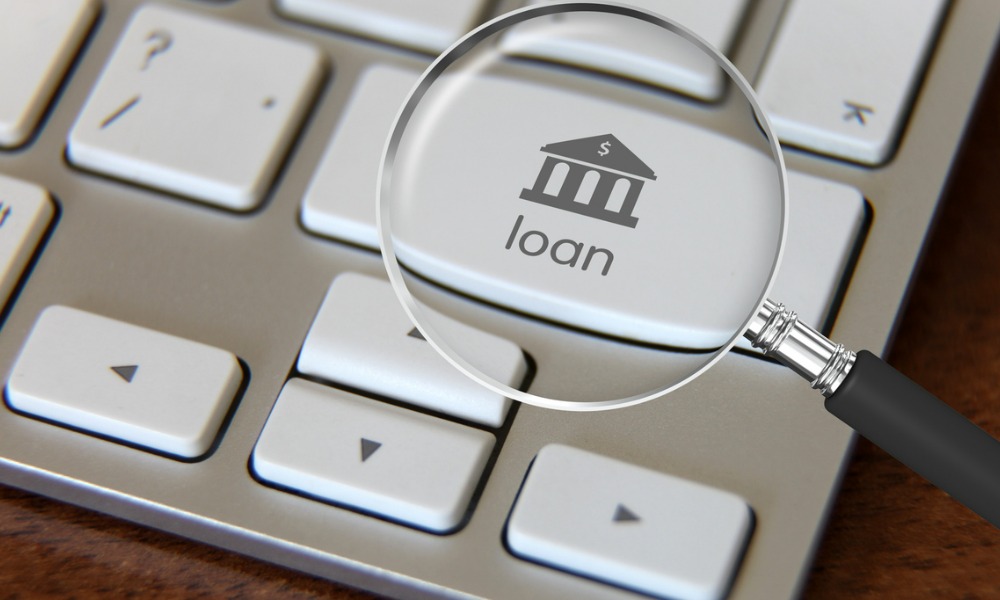 Texas-based Sunflower Bank, N.A. and its home loan division, Guardian Mortgage, have announced opening a loan production office in Dallas, Texas.
The bank, formerly Strategic Growth Bank, said the new location "reflects a strategic focus on providing more home loan and banking services to customers in Dallas-Fort Worth."
"The Jefferson Boulevard office provides a range of mortgage loan products and lending services to the South Dallas community," the company said in its release. "The location was purposefully chosen to allow Sunflower Bank and Guardian Mortgage to centralize efforts and build engagement in South Dallas."
Guardian Mortgage has been in the Dallas Fort Worth area for over four decades and currently operates in 43 states. The company has hired three mortgage originators to oversee the new branch.
"I love that I can engage with local real estate agents and leaders who are invested in the future of the surrounding communities and the homeownership opportunities we are seeking to provide," said Sean Chak, CRA mortgage loan originator at Guardian Mortgage. "This location helps Guardian Mortgage make our great mortgage products available to more homebuyers seeking to realize the dream of homeownership."