"Fundamentals remain strong, but there's no question that higher rates are having an effect"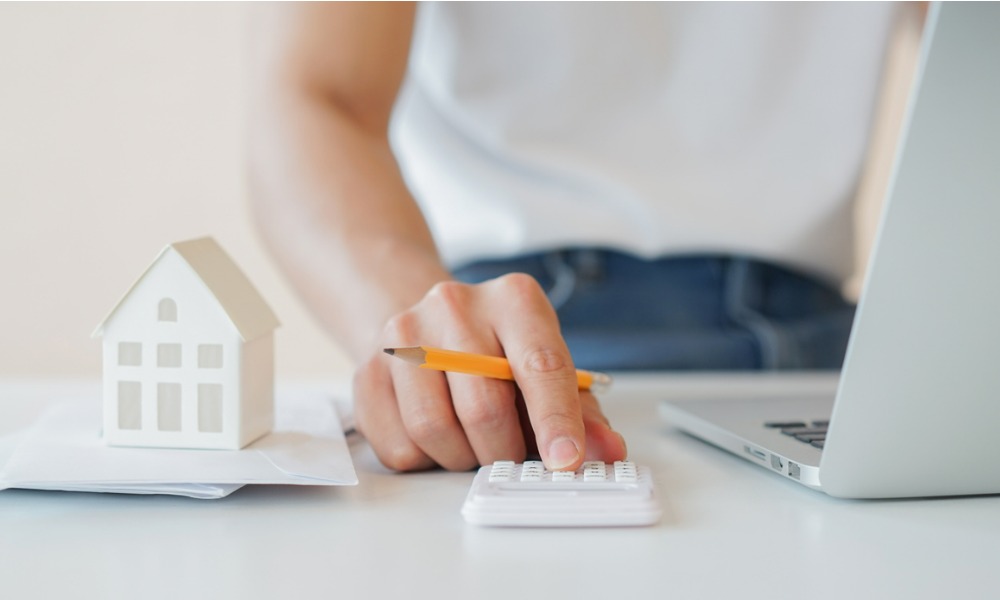 Multifamily market investment conditions continued to decline in the third quarter due to surging mortgage rates that dimmed investor outlook across the nation.
The Freddie Mac Multifamily Investment Market Index (AIMI) for the third quarter posted a 5.4% decline in Q3 2022, with the index down 23.5% year over year. The downturn was felt in all 25 markets on both a quarterly and annual basis.
The index combines multifamily rental income growth, property price appreciation, and mortgage rates to gauge multifamily investment conditions. A quarterly rise in AIMI implies an increasingly favorable environment, while a decline suggests that attractive investment opportunities are becoming more difficult to find.
Net operating income (NOI) growth in all metro areas was 2%, except for Phoenix and Las Vegas, which experienced NOI declines of -1.3% and -0.7%. Meanwhile, San Francisco posted the highest NOI in the third quarter at 4.5%.
"Property prices grew in the nation and just over half the markets," Freddie Mac said in the report. "Price growth slowed significantly compared with last quarter and is now lower than the long-run average."
Mortgage rates climbed by 58 basis points quarter over quarter – one of the largest quarterly increases in the index's history going back to 2000.
"Rising mortgage rates continue to fuel a decline in the Apartment Investment Market Index," said Steve Guggenmos, vice president of research and modeling at Freddie Mac Multifamily. "Property prices and net operating incomes, although positive, are now decelerating, further fueling the decline. Multifamily fundamentals remain consistent and strong, but there's no question that higher rates are having an effect."
Read more: Current Mortgage Rates in the USA
What do you think about the declining multifamily investment conditions? Share your thoughts and be the first to comment below.