Deal gives the acquirer a platform for growth in the area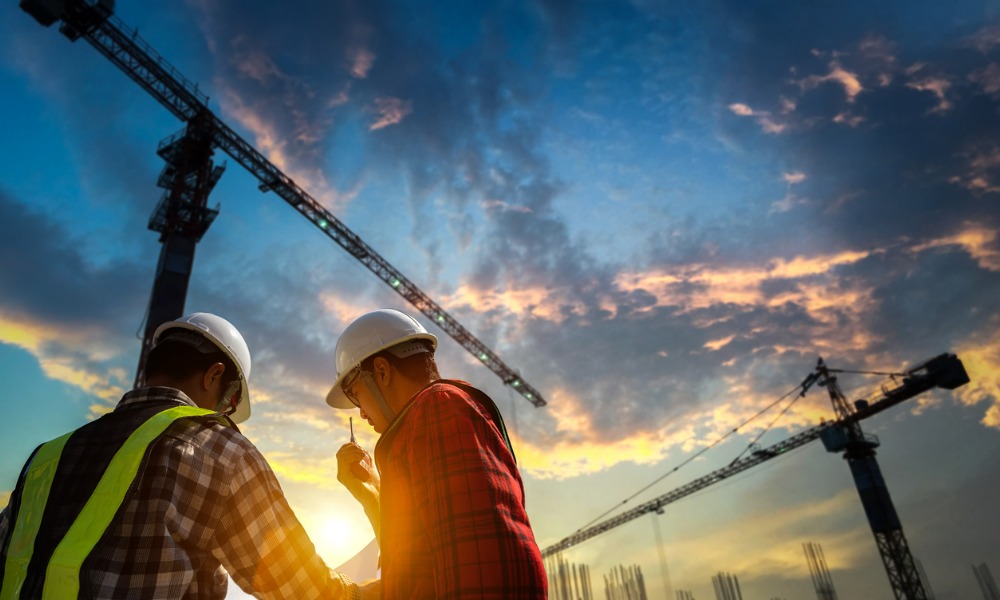 D.R. Horton, the nation's largest homebuilder, has announced plans to acquire Fayetteville-based Riggins Custom Homes in a bid to expand its presence in Northwest Arkansas.
D.R. Horton has agreed to pay roughly $107 million in cash to own the homebuilding assets of Riggins and combine them with its current homebuilding platform in Northwest Arkansas. Riggins' portfolio includes around 3,000 lots, 170 homes in inventory, and 173 homes in sales order backlog.
Donald R. Horton, chairman of the board, outlined that the "quality building operations and local market expertise" of Riggins make it an "excellent extension" of D.R. Horton as it expands its local startup market position in the region.
In business for over 44 years, D.R. Horton constructs and sells both single-family and multi-family rental properties. The company operates in 106 markets in 33 states across the United States and has closed 81,469 homes in the first half of 2022.
Darin and Kevin Riggins commented: "We have truly enjoyed serving our clients and providing quality homes in Northwest Arkansas for the last 30 years. Riggins Custom Homes wouldn't be where it is today without the help of our amazing employees, vendors and subcontractors. We are excited and look forward to seeing the great value D.R. Horton will bring to the families of Northwest Arkansas."
What do you think of this deal? Let us know in the comments below.