Toorak Capital Partners CEO talks about why the 2022 housing downturn was inevitable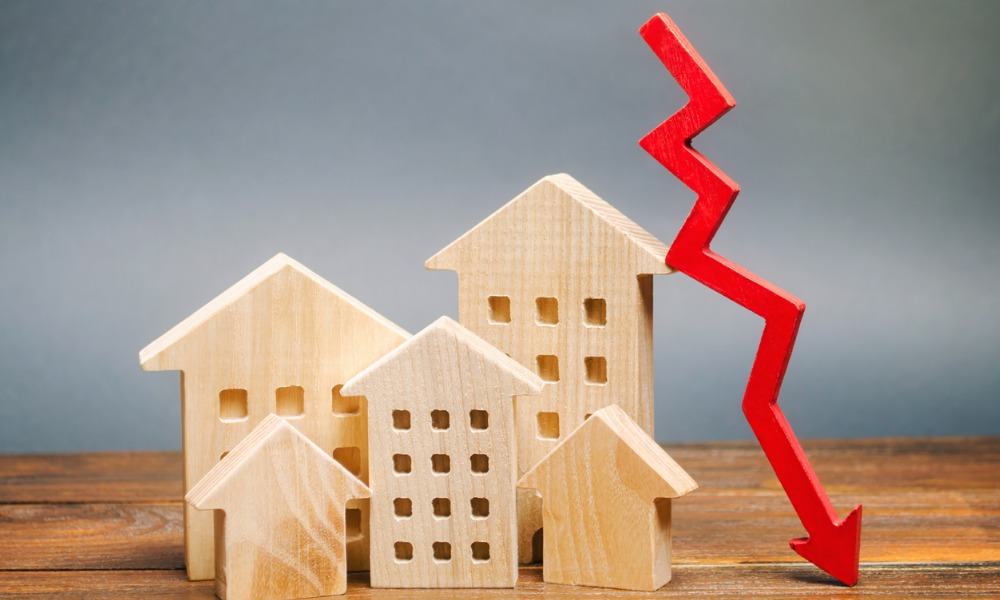 The US housing market has been on shaky ground over the past year. While most experts agree the real estate industry has been incredibly resilient, many have not been surprised that the sector is heading for a major slowdown.
"In many ways, we've been expecting this for some time," said John Beacham, CEO of Toorak Capital Partners. "The reality is, from a macro standpoint, we have created a very low-interest environment for probably way too long. We have too much money sloshing around the financial system - there is too much liquidity historically. And that's resulted in inflation, high interest rates, increasing interest rates and all the things we're seeing now. I think that's reasonably predictable, and we've been expecting this for a while."
The downturn was inevitable, Beacham told Mortgage Professional America in an exclusive interview.
"The reality is now we've got to go through this," he said. "We have too much liquidity, which needs to come out. What that means for our business is that we're seeing, like everyone else, a period of rapidly rising interest rates once a year, and we don't know how many times we're to increase our interest rates."
Beacham noted that the significant decline in overall lending volumes is just a "natural reaction" as it becomes harder to find deals for borrowers.
"As we look forward to next year, there'll be more pressure on the housing market, probably more pressure on mortgage rates, and that will mean more declines in housing prices," Beacham said. "So, we're prepared for that, and we'll be ready for that."