Student housing becoming open-ended tenancies could cause problems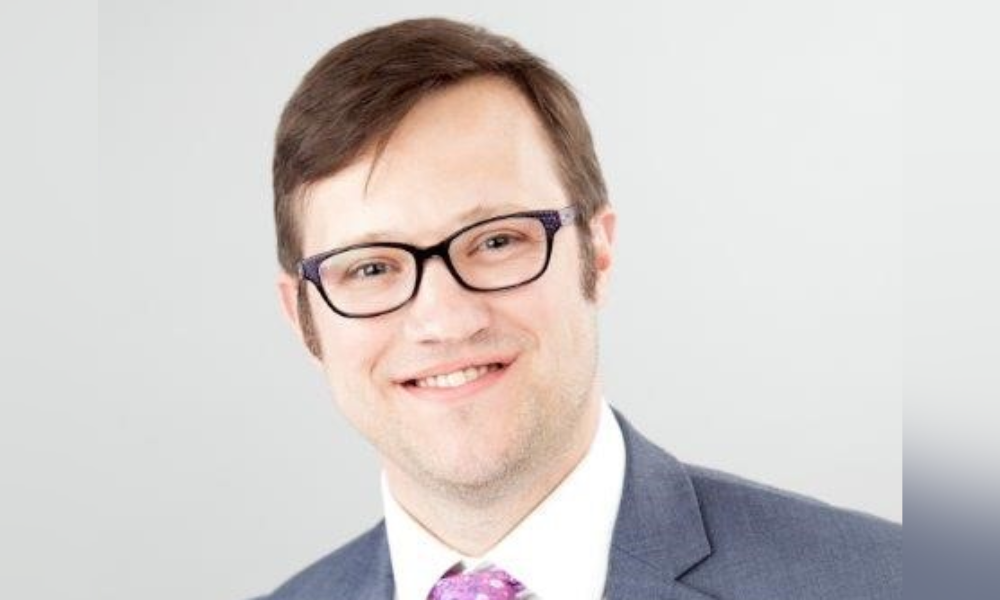 Government plans to reform the rental market may cause widespread uncertainty as to whether student housing will be available at the start of each academic year, a group of private residential landlords has warned.
Under the plans, all student housing, except for purpose-built blocks, will be subject to open-ended tenancies. This means that landlords are unable to guarantee that accommodation will be available for the start of each academic year, unless sitting tenants have handed in their notice to leave.
Students looking for housing will then be unable to plan in advance where they want to live and with whom they want to live, according to the National Residential Landlords Association (NRLA).
New data from the NRLA revealed that 84% of landlords renting to students are concerned about the government's plans.
"I let solely to students," one landlord told the NRLA. "The end of fixed term assured shorthold tenancies will bring chaos. We will have no guarantee that existing tenants will leave, and therefore won't be able to let properties in advance."
According to data from the Higher Education Statistics Agency, over half, or 53%, of students in the UK in rental properties do not live in halls of residence or other university provided accommodation.
With the government having made clear that private purpose-built student accommodation will be exempt from plans to make every tenancy open ended, the NRLA has called for the same to be applied to all types of student housing.
Under the NRLA's proposals, student landlords would be able to repossess a property with two months' notice where it is required for new students each year. To provide protections, the earliest such notice could be served to sitting tenants would be in the last two months of a tenancy agreement, or at the 10th month of a 12-month fixed term.
"The student housing market works unlike any other, operating from one academic year to the next," Ben Beadle (pictured), chief executive at the National Residential Landlords Association, commented. "It is common sense that landlords should have certainty that accommodation can be made available for new students each year, as has already been reflected for the purpose-built student accommodation sector.
"Without changes, the government risks causing chaos, confusion and anxiety for students unable to plan where they live for the start of each academic year."