It also reprices its standard variable rate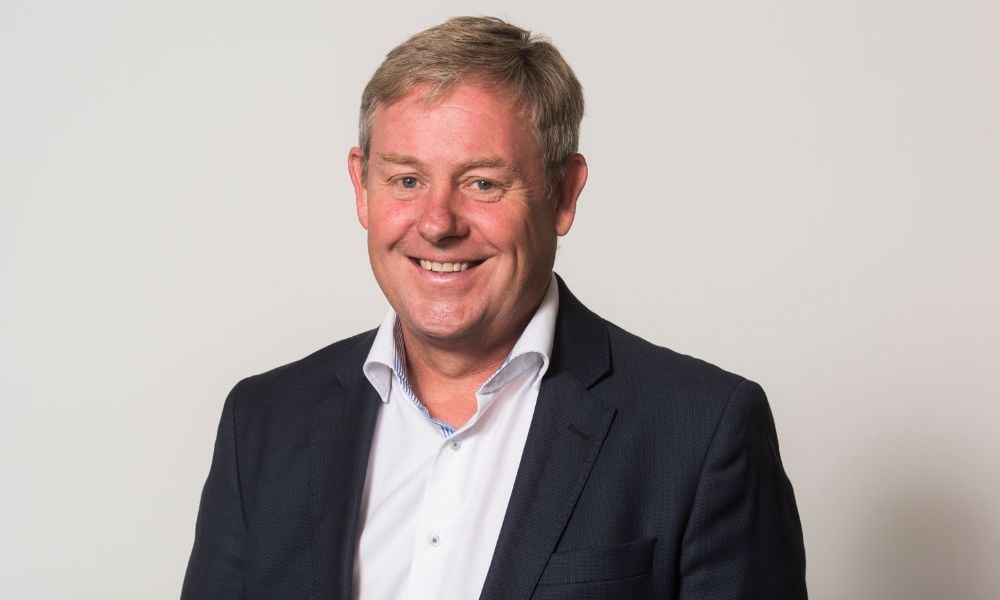 Paragon Bank has launched new five-year fixed rate buy-to-let mortgages with reduced rates and fees, alongside the repricing of its standard variable rate (SVR).
The specialist lender is replacing four of its five-year fixes with new products that feature lower rates and fees and are offered with a £350 cashback. The buy-to-let mortgages are available for portfolio landlords – those with four or more mortgaged buy-to-let properties – at up to 75% loan-to-value (LTV).
When borrowed on properties with EPC ratings of 'A' to 'C', rates are priced at 5.20% with a 3.00% fee or 5.40% with a 2.00% fee. On properties rated 'D' or 'E', rates are 5.25% with a 3.00% fee or 5.45% with a 2.00% fee.
"We're starting the new year by replacing four of our five-year fixes with mortgages that have lower headline rates as well as reduced fees," Moray Hulme (pictured), director for mortgage sales at Paragon Bank, said. "Available at up to 75% LTV, these are competitive options for portfolio landlords who are either purchasing in response to strong tenant demand or remortgaging and looking for some certainty."
The lender added that selected products include free mortgage valuations and are available on houses in multiple occupation, multi-unit blocks, and single self-contained properties.
Paragon has also increased its SVR from 7.85% to 8.35% to reflect the recent rise in the base rate of interest by the Bank of England.
The complete details, including ERCs, reversion rates, and APRCs can be seen on the product guides available on the Paragon Bank website.