New funding has enabled it to bring these products back to market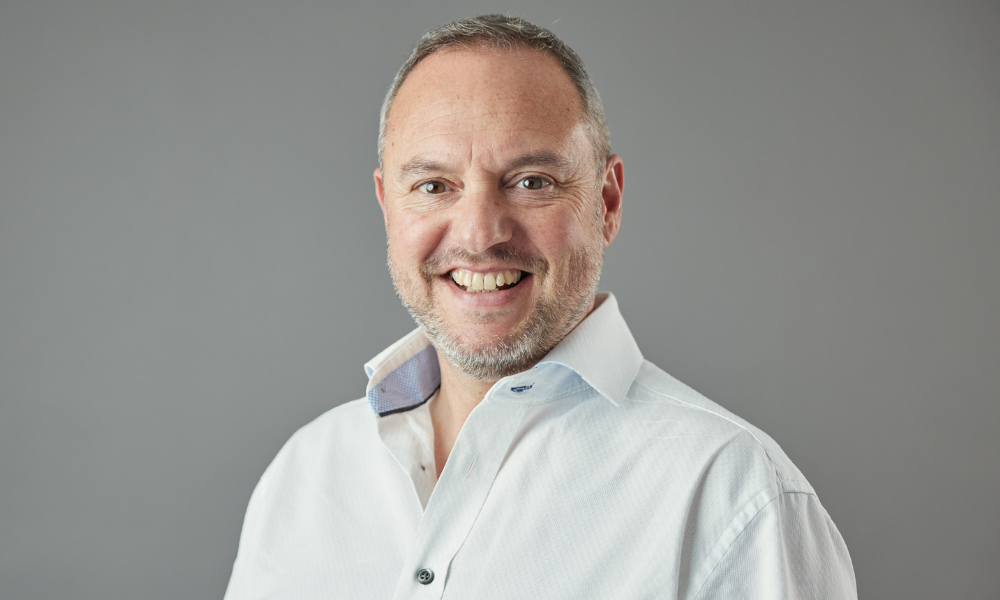 Specialist lender Landbay is once again offering its special edition five-year fixed rate buy-to-let mortgage range, with a choice of interest rates and fees.
The lender said there are four products with loan-to-values of 75% on borrowing of between £100,000 and £500,000. Rates start from 5.09% with a 5% fee going up to 5.69% with a 2% fee.
Being a special edition, this range is available only for a limited time on standard properties and includes new builds.
Having launched a limited range in early December 2022, the tranche sold out before Christmas. New funding has enabled Landbay to bring these buy-to-let loans back to market.
"When we launched our special edition range a month ago, it sold out very quickly, so we know there is demand," Paul Brett (pictured), intermediaries managing director at Landbay, said. "I'm really pleased we are able to bring another tranche to the buy-to-let market so soon into the new year.
"As always, our BDMs are there for intermediaries to talk to if you want any further details on this range or any of our other products."