Tenants staying put as rents increase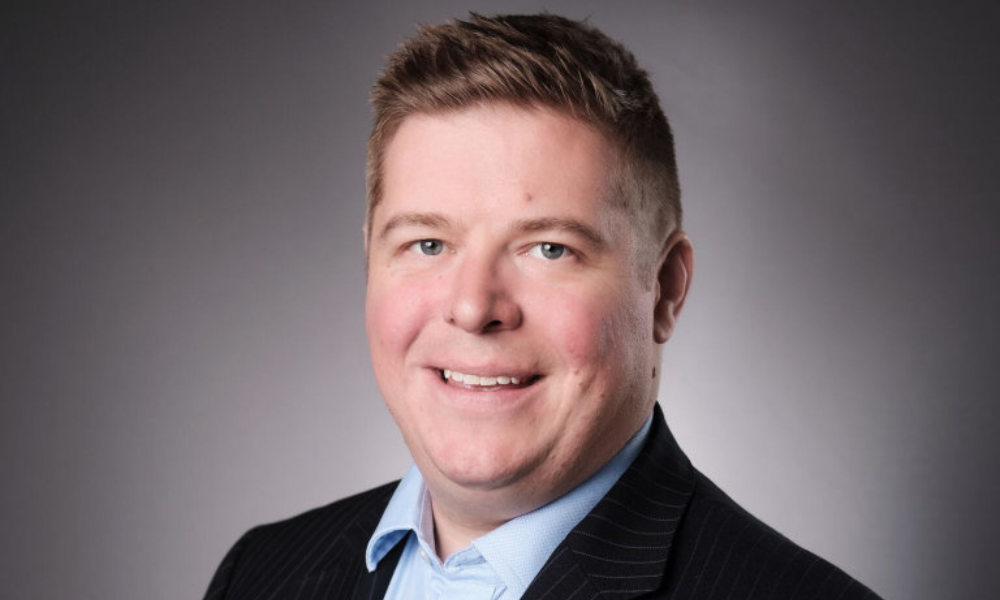 Tenant demand has started to drop across England's rental market, with demand down by as much as 29% in some parts of the country, research from estate and lettings agent Barrows and Forrester has revealed.
According to the Barrows and Forrester Rental Demand Index, rental demand across England is currently at 33.9% after a quarterly drop of 12% between the third and fourth quarters of last year.
With a decline of 28.9%, the city of Bristol has reported the most significant rental demand drop, followed by Nottinghamshire (-21.5%), the city of London (-20%), West Yorkshire (-18.7%), and Greater Manchester (-18.5%).
Still, some parts of England have experienced growth in rental demand in the past quarter, none more so than Durham, where it has increased by 12%. Demand on the Isle of Wight has increased by 3.5%, and it's a 1.9% boost for both Shropshire and Essex. These are, however, the only parts of the country to report an increase in demand.
England's current rental demand hotspot is West Sussex, where demand for rental properties sits at 56.1%. This is followed by Bedfordshire (54.4%), Essex (54%), Bath & North East Somerset (51.5%), and Dorset (51.5%).
Meanwhile, demand is at its lowest in the West Midlands (19%), Leicestershire (20.8%), and West Yorkshire (21.3%).
"Rental demand is down across all but four areas of England, and the rising costs of living and surging energy prices will be playing a significant part in this decline," James Forrester (pictured), managing director at Barrows and Forrester, commented.
"Tenants are fully aware that landlords are seeing their own expenses rise, not least mortgage payments, and are passing these increasing costs to their tenants. As such, renters are choosing to stay put at the moment with tenancy agreements that were signed before the current economic crisis instead of exposing themselves to a market where prices are likely to get higher and higher.
"As the cost-of-living crisis eases, whenever that might be, rental demand will certainly increase. But for now, tenants are staying put."
The Barrows and Forrester Rental Demand Index monitors rental listings across the nation, taking an average demand score for each English county based on the number of properties already let as a percentage of all rental listings, highlighting where demand for rental homes is at its highest.
Do you think demand for rental properties will start to go up again this year? Let us know your thoughts by leaving a comment in the discussion box at the bottom of the page.